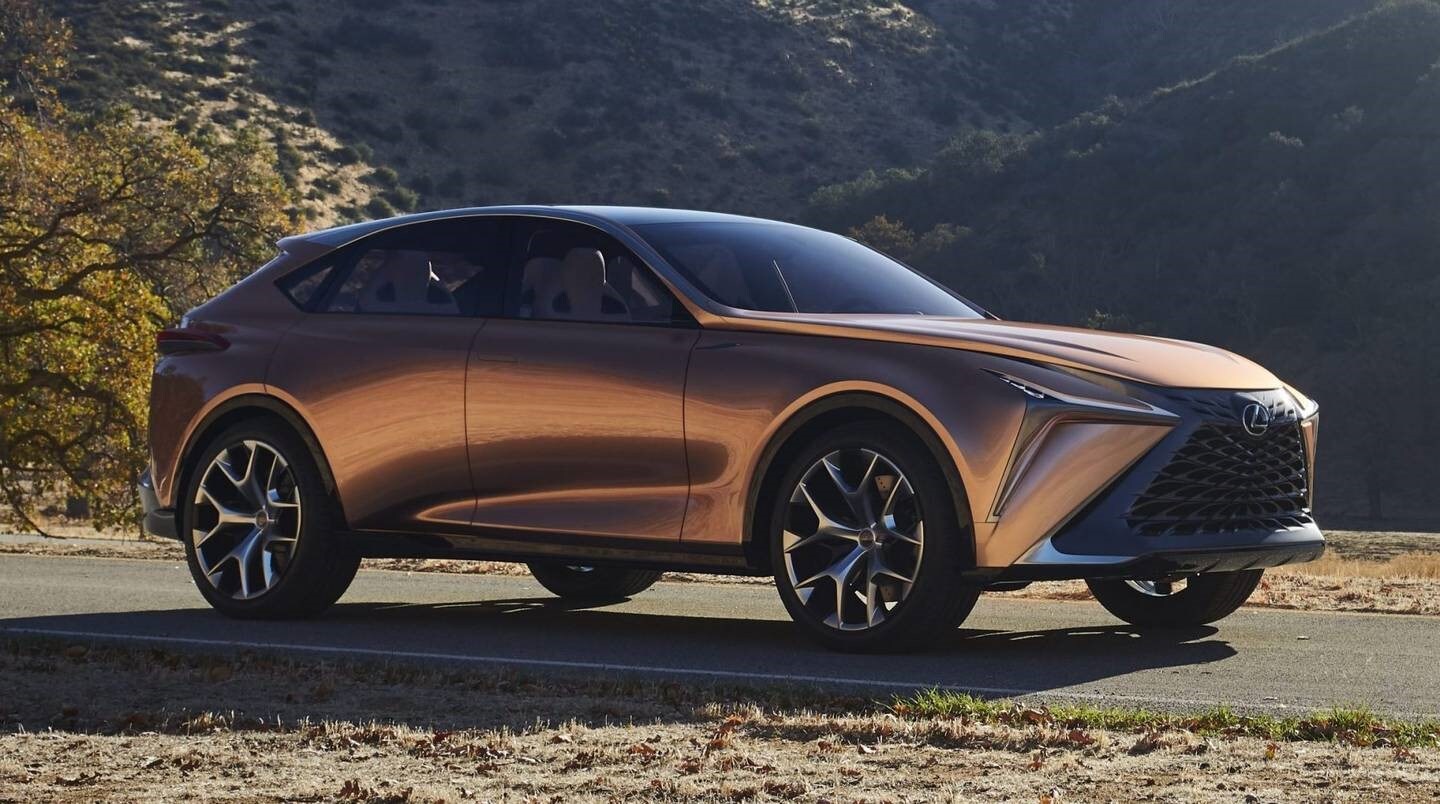 When the Lamborghini Urus was revealed in 2017 the automotive industry was in shock. Why would you ever need a 600hp performance vehicle on a SUV platform? Well fast forward one year later, and consumers are tripping over themselves on finding the perfect performance SUV. From the Jeep SRT8, to the Ford Edge ST, everyone wants a piece of the ever growing SUV market.
In comes recent news of Lexus aiming to level the playing field. But where other automakers aim at creating a beefier version of current SUV offerings, Lexus hints at an SUV that would directly compete with the 641hp Lamborghini Urus. An official reveal won't come until 2020, yet reporters note that the new high powered Lexus SUV would be mirrored after the Lexus LF-1 Limitless concept debuted earlier this year.
Power is expected to be sourced from the same 4.0 liter twin turbo V8 we will see in the incoming LC F, the brands new flagship vehicle, for the F badged version of the LF-1 based model, with the entry base model sourcing the 3.5 liter twin turbo V6 from the LS 500. Suspension, handling, and aerodynamic figures have yet to be seen but Lexus will have to bring everything they have if they expect to compete with the Lamborghini Urus. Keeping in mind the other competitors such as the Mercedes-AMG GLS 63 S that have focused on not only power but handling in terms of creating the ultimate performance SUV, we expect Lexus to put everything they have into what will be their most advanced and powerful SUV yet.
Stay tuned for more updates as they arrive in regards to the high powered Lexus SUV, as with a 2020 premiere we don't expect to see any models hit the showroom any earlier than 2021.